Official Costume Sponsor of Dollz Entertainment LLC

Use our promotional code "DOLLZ10" to recieve 10% off all items in shop w/J'aimoda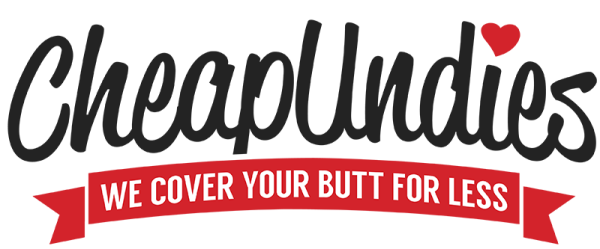 #CheapUndiesForHer is an Offical Costume Sponsor of Dollz Entertainment LLC

Use our promotional code "GOGO10" at checkout to receive 10% off your first order.


"Thoughts of pretty you & me, erotic city come alive!" - Prince
​

PurpleLife RVA is a monthly dance party & variety show for sexy humans! Shake it on the dancefloor the 3rd Saturday of every month to sexy tunes spun by local DJs and marvel at the hottest underground entertainers brought to you by Femcee Deanna Danger & in conjunction with Boom Boom Basics Burlesque & Performing Arts Studio! Empower! Elevate! Excite!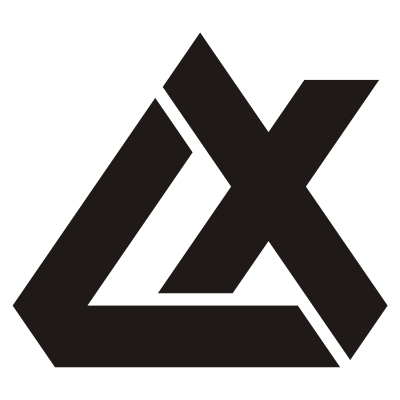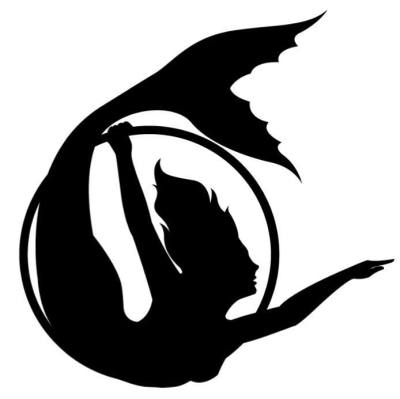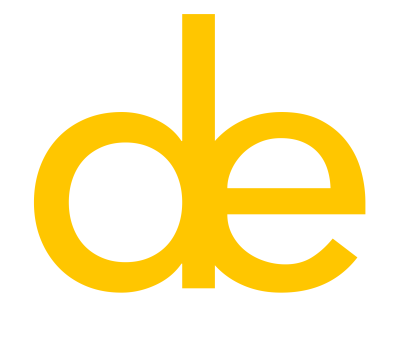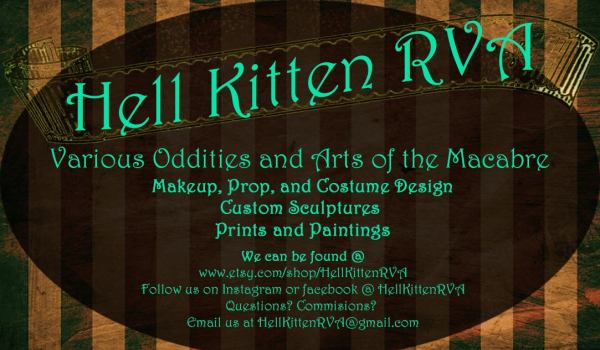 Official Creative Team for Dollz Entertainment LLC